For a brief number of days, those of us in South Florida get to experience "winter"—that is, relatively speaking. We're accustomed to average temperatures of around 75º in January, and the ability to comfortably wear flip-flops. So, when it hits 56º and even dips into the 40ºs, we must prepare to brave the cold by delving into our closets, and/or by going shopping!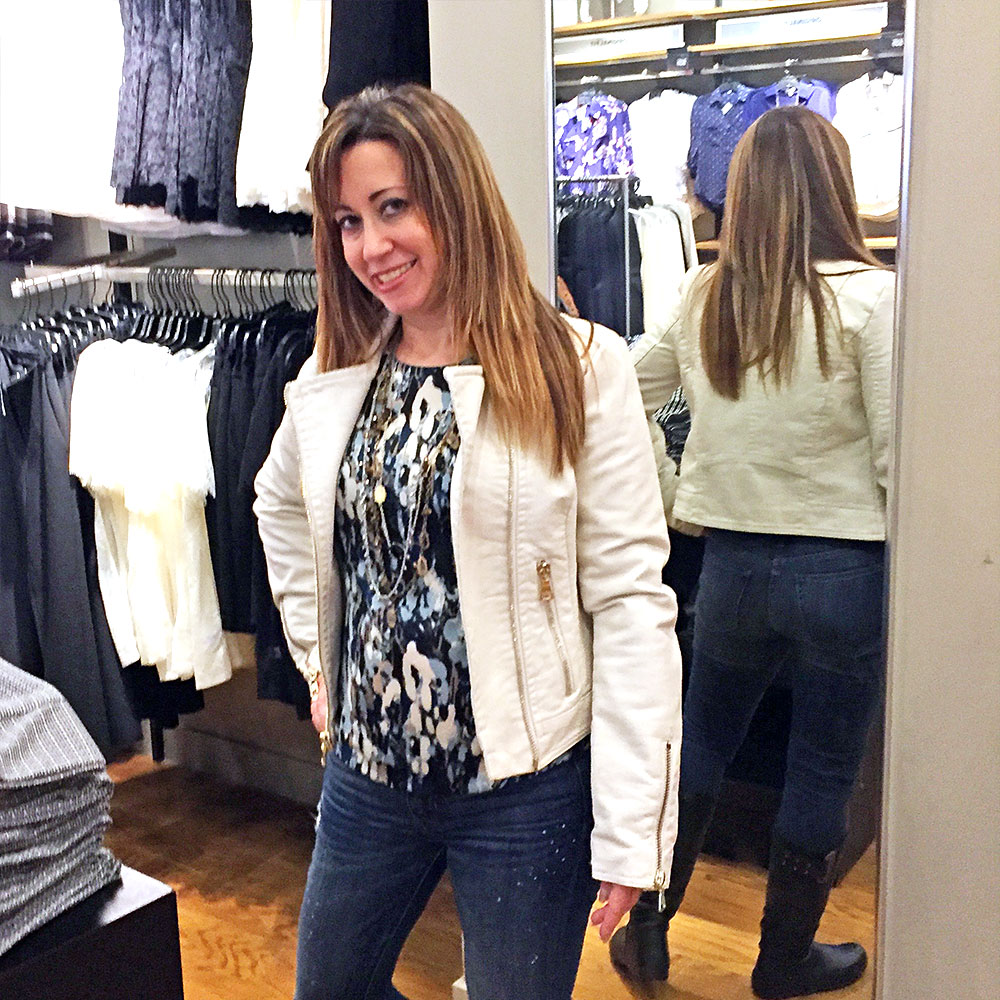 That said I have lived most of my life in places where there are actually four seasons and notable winters, including New Jersey, New York and Washington, DC. Further, having completed undergrad at the University of Michigan and Law School at the University of Illinois College of Law, I know from true winter and what it feels like to gear up like the Michelin Man and endure the elements just to attend class.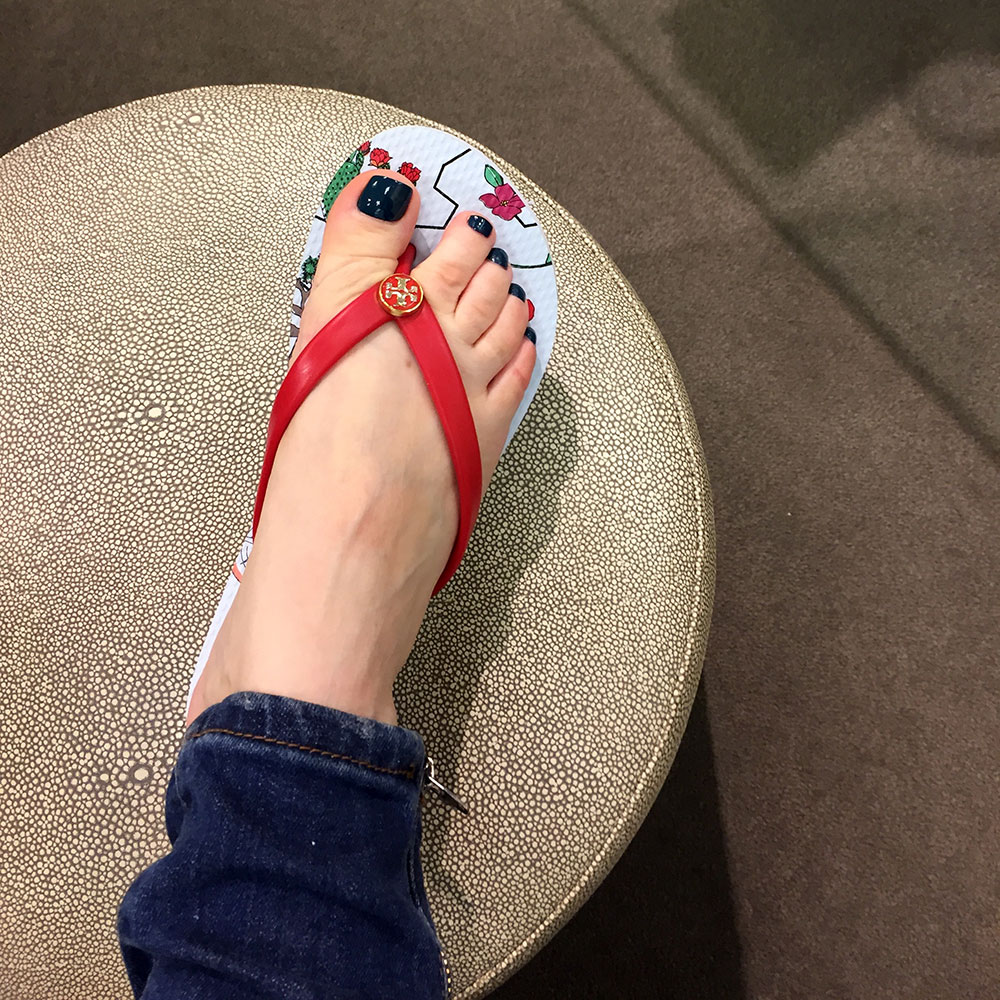 I have resided in Florida now for three and a half-ish years, and at first, when I witnessed Floridians donning UGGs and sweaters once the temperature dipped below 70º, I chuckled.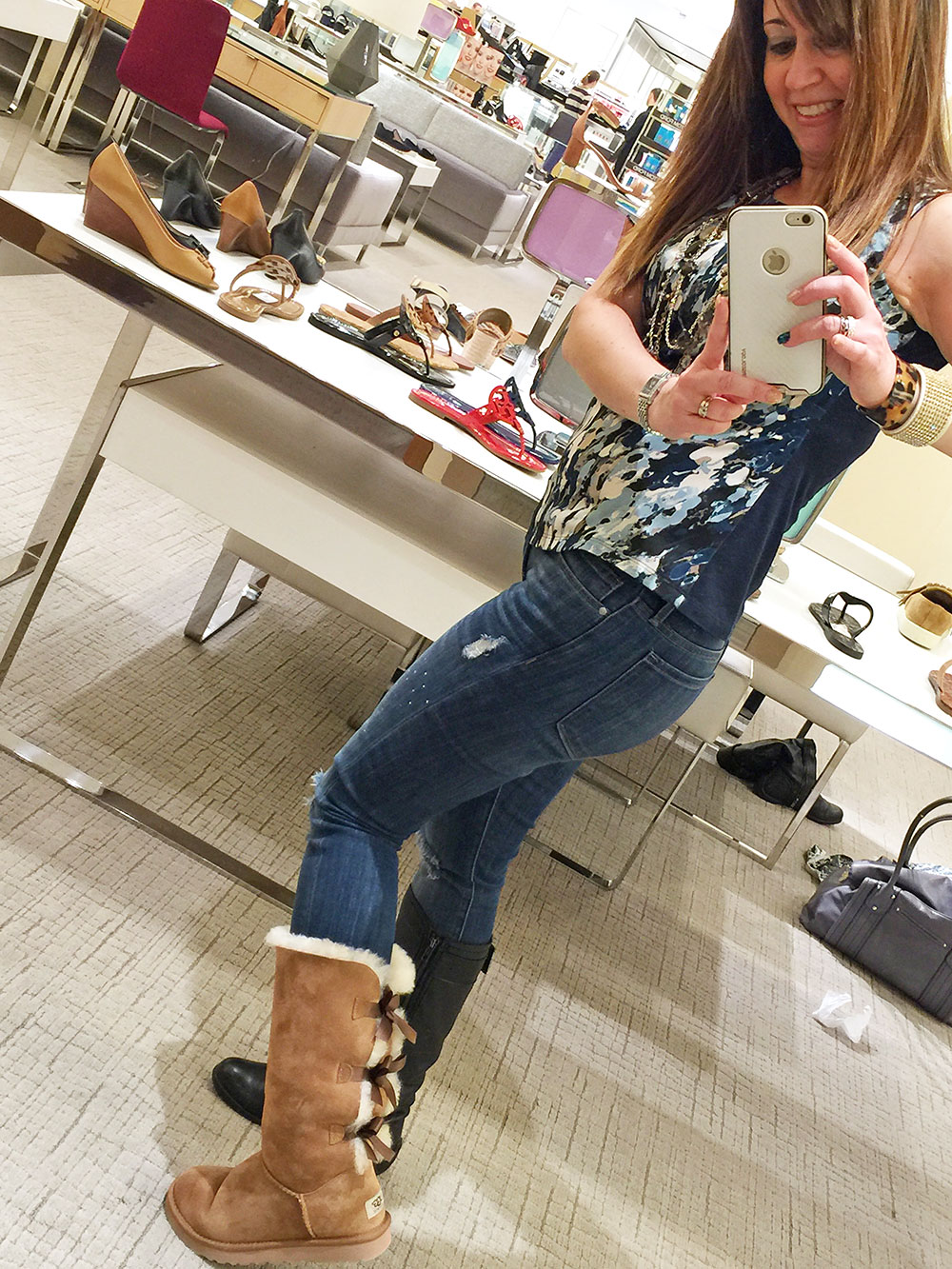 Now, having acclimated to the tropical weather, while I'm not quite wearing winter gear, I do very much enjoy the reprieve of humidity (minus the related eczema flare-up on my hands) and slight briskness and take advantage by wearing some items in my wardrobe that rarely see the light of day in South Florida. Notably, knee-high boots atop distressed, skinny jeans, mesh sweaters over my usual daily tank top, and a leather rider jacket. Admittedly, I love rocking these looks, which I typically associate with fall, not to mention truly savoring a hot caffè latte while sitting outside and absorbing its warmth. This wave of coolness inspired me to head out to the mall and scout out some new pieces and accessories that will work not only for our few days of South Florida "winter" but also will make great travel staples when one escapes the heat to cooler climes.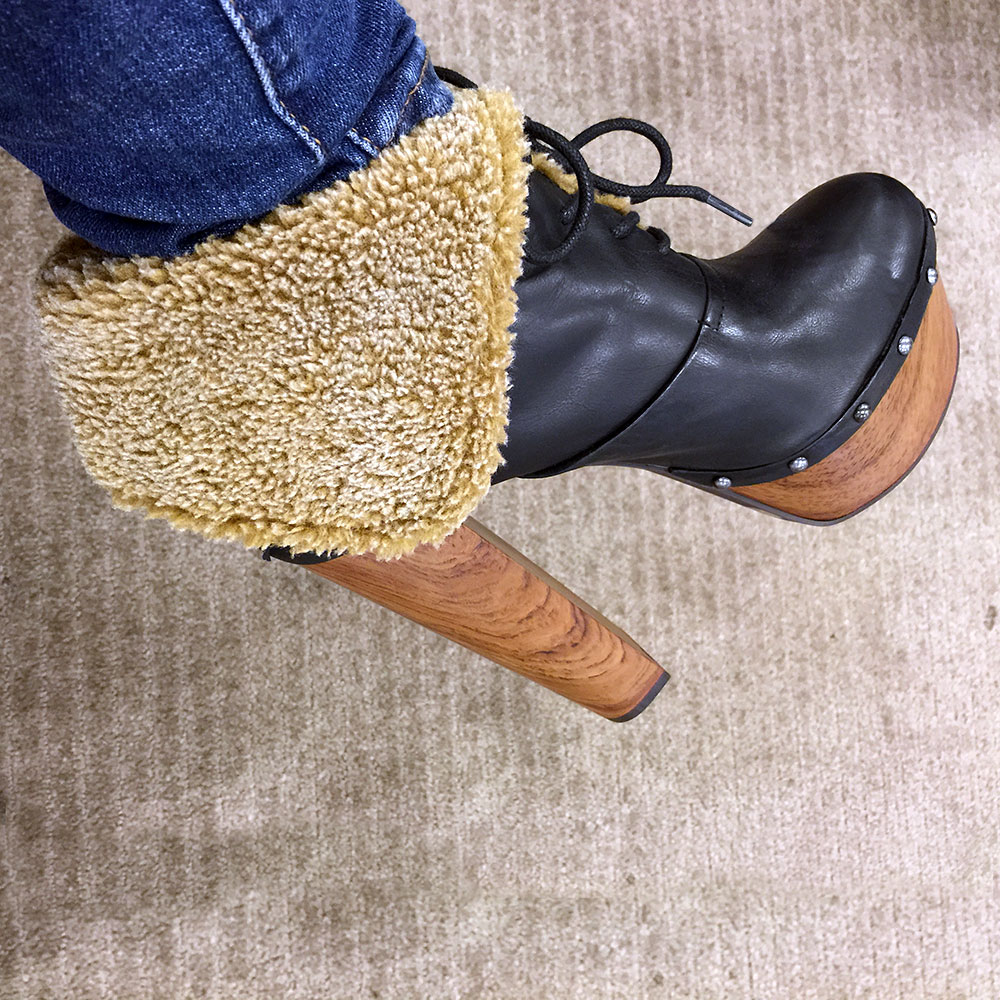 As a big proponent of mix-n-match, typically my fave outfits include pairing unexpected elements and textures. I also enjoy blending my higher-end pieces with my more accessible finds. While I marvel at (and pin) the many fantabulous high-ticket items I see featured throughout fashion mags, department stores and boutiques, I believe that budget should not dictate style. So, when showcasing South Florida winter pieces, as you will see below, I like to present options at varying price points, so that style is always within reach.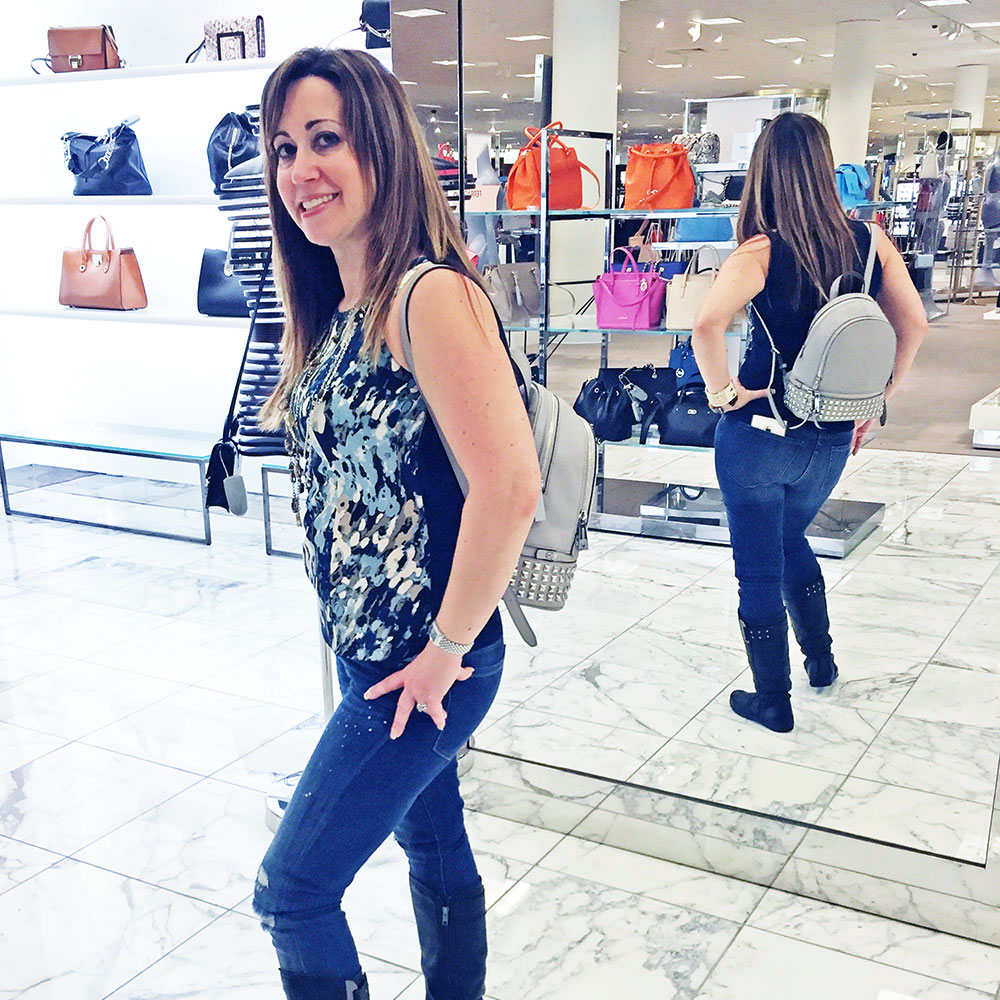 Given the challenge, I can, and have, put together a great outfit just about anywhere that carries clothing and accessories. Indeed, I have formed fab ensembles, and fielded many compliments, with pieces from big box stores—especially Target. Given Target's collaborations with many designers, such as Adam Lippes, Phillip Lim and Lilly Pulitzer, this may not come as a surprise. But, my advice is to not overlook their house brands such as Xhilaration and Mossimo Supply Co. that offer trendy pieces at wallet friendly prices. As one would expect, at the moment stores are showcasing spring styles, though no doubt there are winter gems hidden amid jam-packed clearance rack items that one can score with the requisite time, patience and hunting skills. Or, one can easily find many a great new winter pieces online, as featured in the images and links. So, whether you choose to gear up by digging into the depths of your closet, or use the unusually cool weather to justify picking up a few new pieces (or both), let your individual sense of style prevail.